Welcome to HiFuture

!

HiFuture Consulting is a revenue-focused social selling agency dedicated to building and executing robust digital selling&marketing strategies, especially for the IT sector. Comprising a dynamic team of consultants, trainers, and strategists, we specialize in synergistic programs such as Social Selling, Personal Barnding, Employee Advocacy, Customer Advocacy, and Thought Leadership. All based on collaborative cooperation between marketing and sales departments and modern, digital tools: LinkedIn, Sales Navigator, AI and Expert Content.
Strategic Sales Impact
Our approach ensures you achieve measurable results through data-backed strategies. We enhance pivotal sales metrics like win rates and opportunity lifetimes, leveraging our deep understanding of the B2B IT landscape to tailor every move for maximum effectiveness. 
Comprehensive Approach
With our holistic approach to social selling, we go beyond strategy drafting. We craft comprehensive plans, securing stakeholder buy-in at every level and rigorously evaluate success using data-driven techniques, ensuring your marketing and sales efforts align seamlessly.
Digital Transformation 
HiFuture Consulting is the trusted guide in navigating the path to digital maturity. Our expertise empowers you to thrive in the modern digital landscape, securing your business's agility and adaptability in the face of rapid change. Together, we pave the way for your enduring success in the digital era.
Collaborations With 

40+

 Leading IT Companies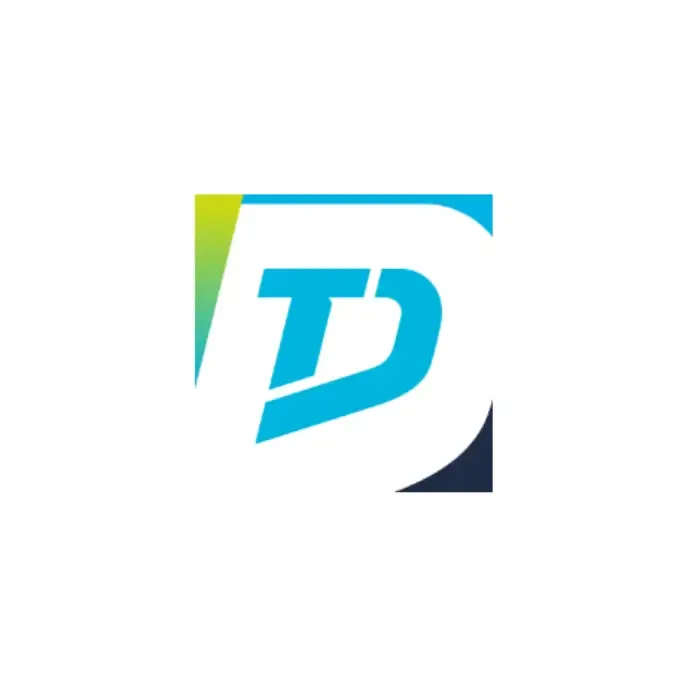 Get the eBook and understand how to approach B2B customers to achieve more sales!
Salespeople 

are losing impac

t on customers

 
Clients spend only 6% of their time meeting with a salesperson. 27% of the total time they spend online. Content has become a tool for making decisions. 


Social Selling helps salespeople in regaining impact on customers
by building trust and credibility on LinkedIn, building relationships with the buying group and looking for a reason to contact customers
Subscribe to our LinkedIn Newsletter
Some Words From Our Clients
See more on my LinkedIn profile
Go to LinkedIn
"I've had the pleasure of working with Kasia on the globally recognized social selling programs at Dell Technologies. Throughout our collaboration, she has consistently demonstrated her impressive abilities to understand, listen, and devise a long-term strategy for the programs. One of her greatest strengths is her ability to garner buy-in within sales departments, including at the highest levels of management"
Country Marketing Manager at Dell Technologies
"When choosing a partner for cooperation, I had no doubts that it must be Kasia. Her knowledge and professional approach allowed me to prepare a great social selling program, which consisted of a thorough audit, plan preparation, and implementation. Thanks to Kasia, I not only learned how to operate on Linkedin but also implemented a program in SAP for the sales and presales department. I am very pleased with the results."


Marketing Execution Lead at SAP
"I worked with Kasia for a year and a half. She taught us how to use LinkedIn as a part of the modern prospecting and sales process. She has unique experience in this area because she has worked as a salesperson and understands the challenges of this work very well. I recommend working with Kasia to organizations that want to implement LinkedIn in a way that produces good results."
Tomasz Zagdan
Sales Excellence Lead at Canon Central Europe
Subscribe to the newsletter
We won't send spam. Unsubscribe at any time.